Perú is the country where the spark of inspiration that has led to the establishment of Agua Munda Inc. and the production of our innovative filtration products began. Dean and Marty Rutherford had traveled far and wide in Peru for many years when a community in the highlands of Cusco asked if they would help them solve their water problems. They agreed to help find solutions to the community's water contamination crisis and began to investigate the subject of water purification. It took almost two years of research and innovation to understand the myriad of issues surrounding contaminated water and arrive at possible economical and sustainable solutions for purifying water. During this research and development phase Dean studied with the prominent water specialist, Dr. John Dracup at the University of California, Berkeley. From this introduction was forged the bond that has led the Rutherfords to join with Professor Dracup in founding Agua Munda Inc. in order to refine and distribute their innovative and efficient filtration products. The Rutherford's initial research was also deeply enhanced by the generous assistance of a group of retired engineers in Michigan and also by the encouragement of water activists from Aqua Clara International. The Rutherfords are forever grateful for their help and mentoring.
Armed with new knowledge, and the support of Aqua Clara International, the Rutherfords created a non-profit organization, The Kumpi Mayu Foundation, and proceeded to install water filters in their first Peruvian community, Wuallarcocha. This first filter installation was an extraordinary event. Everyone in the community pitched in to build a raised platform for our pre-filtration tank that sat approximately nine feet off the ground. This filter relies entirely on gravity and with only 3 ½ pounds of pressure it produces approximately 10 liters of clean water per minute. We all felt very wonderful about what we had created, a point of use community filter, accessible to everyone. However, we failed to see or understand one important factor, these people live in the high steep mountains of the Andes. Their homes are all up hill from where the filter was installed in the village center. What we learned over the course of the next year is that not enough people were getting clean water on a regular basis because of the weight of the water and the difficulty of carrying it up hill. So while our system worked beautifully we had not reached our goal of getting clean water to all of the people all of the time. What to do?
When a Mayor of another community heard about our efforts, he asked us to come and install a system in the town of Ccorca. The terrain was very similar to that of Wuallarcocha and we wanted to improve our delivery system and everyone's access to clean water, so we decided to build a small house high up on the mountain above the village where we could clean the water as it came out of the reservoir. From there we were able to tie into an existing system of piping to deliver clean water to 74 homes.
Once again, we stood back and we were pleased with our communal creation. But it did not take much time for us to learn yet another lesson. The system being so far up the mountain, was to much out of sight out of mind. So we had to develop a team of five people that would share the responsibility for cleaning and maintaining the filters. This effort along with a monthly visit from our team member has kept the system in good operation.
Very soon after this, we were invited to look at the community of Fortaleza. An indigenous community situated on very steep terrain, Fortaleza is much more spread out than other communities. A centralized delivery system was not going to be practical solution without going to a tremendous amount of expense creating an infrastructure to deliver the water. We decided to install 20 small individual water filters in the homes where there were children of 5 years or younger. We met with each of the families and set up a structure of support with a Montessori school and our team member that lives in Cusco. The results of how these filters incorporated themselves into the lives of the families varied greatly. Some families would use the filter to fill a large container with clean water that was available to the entire family all day long. Others would use the filter to fill a glass when they were thirsty. But in general we found that not every one in the families was using the purified water, especially the adults. The home filters only use gravity and produce about one liter of potable water per minute. As a result, when a household of five would wake and enter into the rush of the morning not everyone was planning ahead by filling a pitcher with clean water or preparing a bottle that the children could take to school.
In response to all of these and many other experiences grew a need to create another filter that would bridge the gap between our large community filter and the small home filter. The larger filter we have named the Puma and it can produce up to 40 liters (10 gallons) a minute, the home filter 1 liter (1 quart) a minute.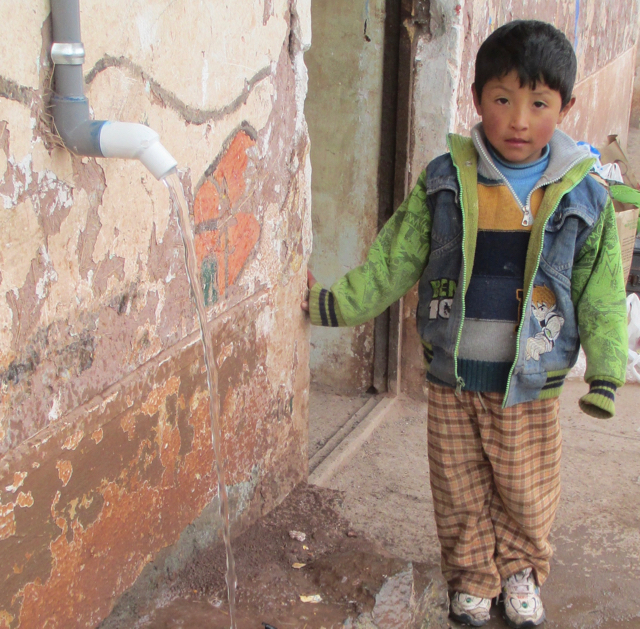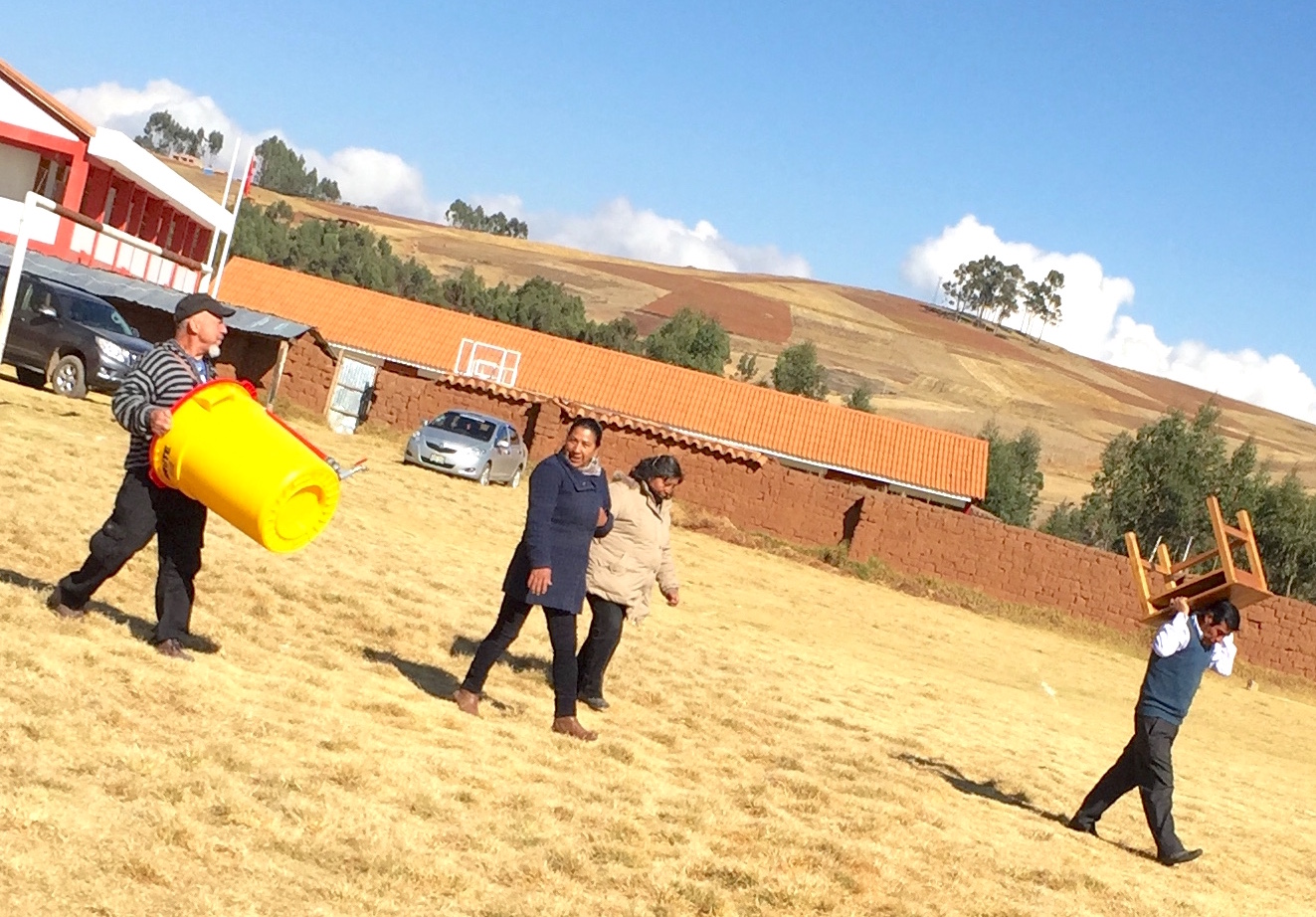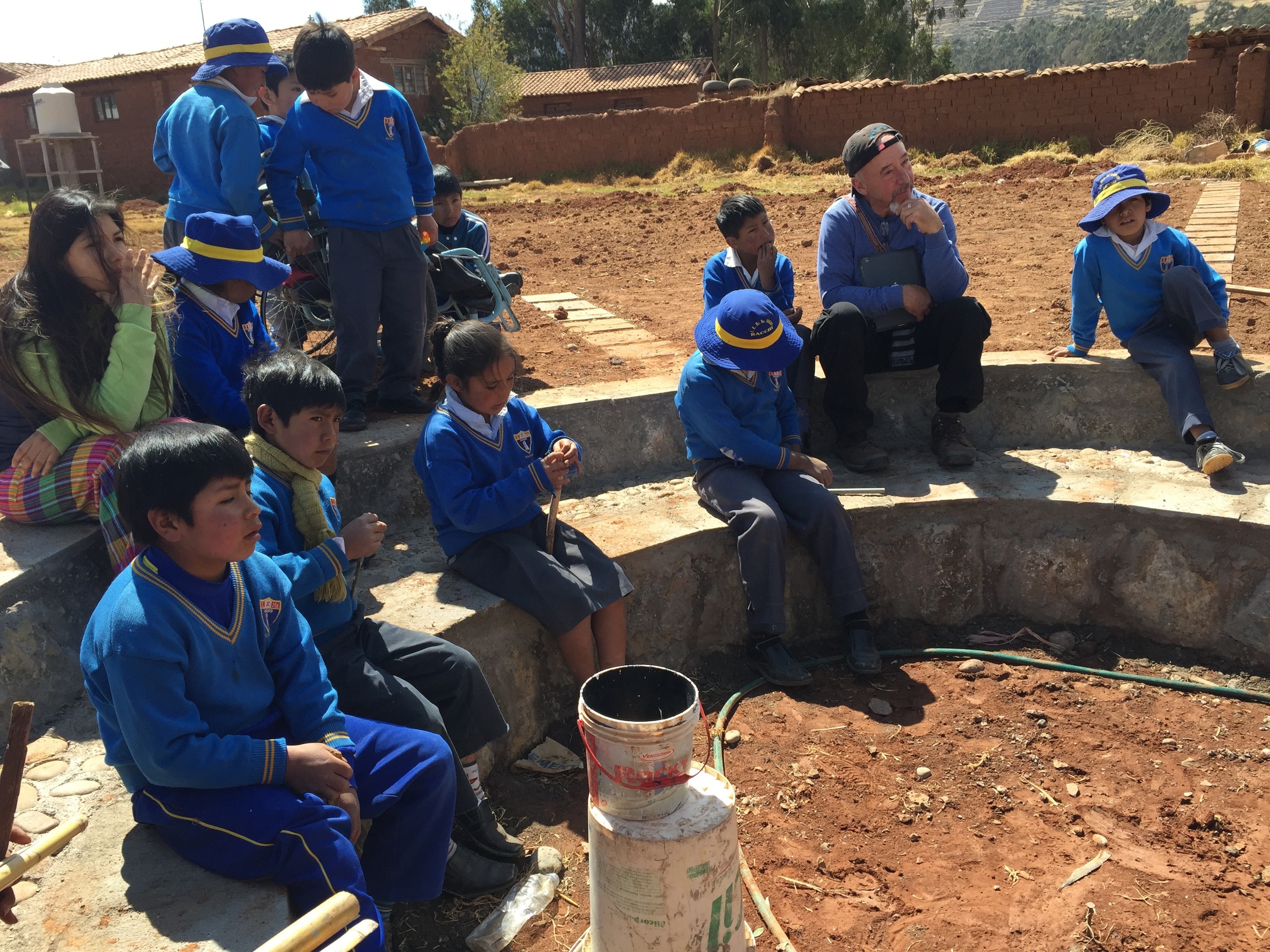 At this point, the Rutherfords entered into a partnership with John Dracup, a professor from the school of engineering at UC Berkeley. Armed with our experience in the field, Dean's knowledge about building and John's engineering expertise, we began experimenting with our 10" hollow fiber filter.
After taking John's class, Dean invented the first prototype for a school in Cusco that produced roughly 4 liters (1 gallon) a minute. This was a fabulous improvement. The filter was installed at the base of a 32-gallon container and had an automatic filler at the top that was hooked up directly to the pressurized pipes of the school. This filter produces enough water for 700 students and teachers for the whole day. One small problem remained. The backwashing was still a bit cumbersome. A modified siphon pump needed to be filled with clean water in order plunge the water in the reverse direction through the filter. The water at the base of the barrel needed to be dumped out.
Next we experimented with different siphons, cranks, and pumps. We needed something that could accomplish three things: A high flow rate, durability, and ease of cleaning. Out of our experimentation the Condor filter emerged. The Condor filter produces up to 19 liters (5 gallons) of safe, clean water per minute. With proper and regular back-washing the Agua Munda Condor filter lasts as long as 10 years without having to change the filter element.
Our success in the schools was so positive that it motivated us to begin thinking about ways to have a greater impact in a world of so much privation. We knew that our filter was a huge improvement and filled a gap that was much needed. We decided to pursue a patent and to produce the filters ourselves and get them into the hands of other NGO's doing similar work. Our goal is to reduce the overall operating costs of people bringing clean water to those in need. This filter uses no electricity, is easily transportable, easy to set up and operate.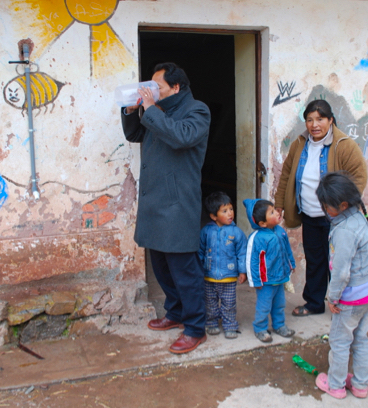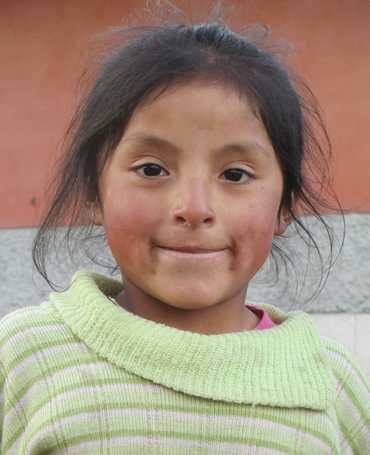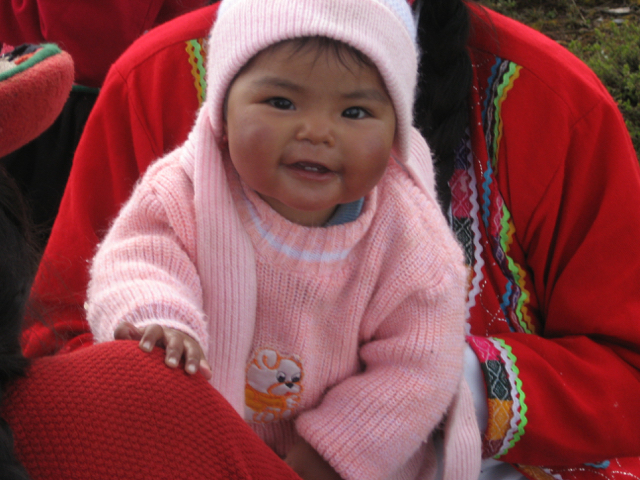 In the next 5 years, our ultimate goal is to to have business development organizations set up small businesses, where these filters can be assembled, sold and distributed in the countries where they are needed. The role of Agua Munda would be four fold; 1. to distribute the essential materials of the filter systems for others to assemble, 2. to teach others how to build and maintain the systems, 3. to create supporting educational materials on sanitation and hygiene, and 4. to support a network of citizen scientists that would investigate and monitor all issues concerning water and the health of their communities.
This approach will allow Agua Munda to have a greater reach in the world; it lowers the cost of the filters, creates an economy linked to water, and builds in a structure for any maintenance issues that may arise.
In all of our case studies, we have learned that no one solution is appropriate for all situations. We currently have two excellent solutions that together have a very broad reach for a broad range of applications. But our commitment, as an organization, is to continue investigating as many of the emerging technologies concerning water and filtration as we can, to meet the expanding needs of so many people around the world. Our goal is to use the most advanced knowledge available in ways that are technologically appropriate to both the places and the people where our filters are needed.