65 Sunset Lane, Berkeley, California 94708
BUSINESS HOURS: 7:30 AM - 4:00 PM PST
CONTACT@AGUAMUNDA.COM
+01 510 526 8152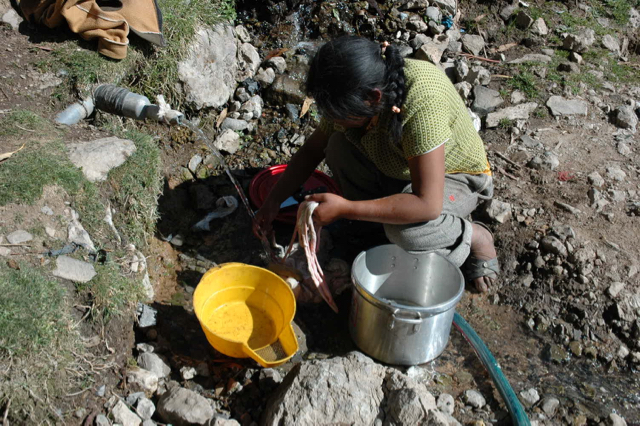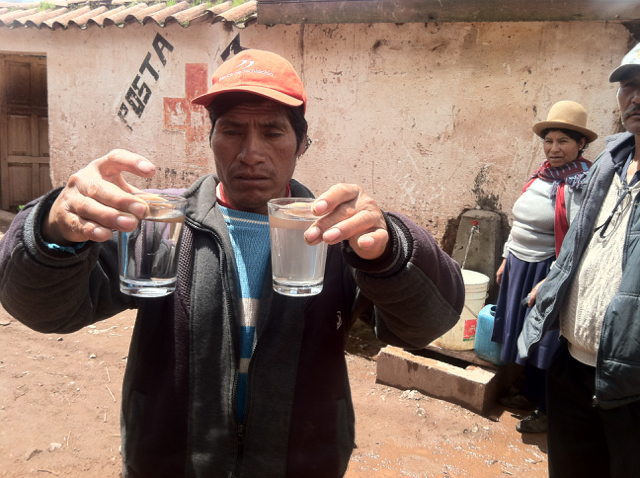 THE KUMPI MAYU FOUNDATION
The Kumpi Mayu Foundation was established by Dean and Marty Rutherford to serve as a formal vehicle for their work in South America providing water purification systems to under served communities. Working with local partners in Peru and beyond, as well as with supporters in the United States, the Kumpi Mayu Foundation has custom crafted and installed numerous water purification systems in off grid villages beyond the boundaries of Cusco, Peru. Hand in hand with the introduction of new and highly efficient filtration systems the Kumpi Mayu Foundation also pursues a program of public health education and awareness.
Working from a granular or "drop by drop" standpoint, it is the mission of the Kumpi Mayu foundation to expand outreach to an ever larger community of partners. The core principle underpinning the Kumpi Mayu philosophy is that access to clean water is a fundamental human right.
It is the hope of the foundation that the insights gained through research, field testing and social welfare activism will provide the opportunity to expand the purview of their activities and to participate in still more robust ways in the global movement to provide safe water to all those in need. The Kumpi Mayu Foundation welcomes the opportunity to partner with the global community of NGO's as well as with other private and public entities in the ongoing quest to make profound contributions to a healthy and sustainable future.